Mitch Kasprick is the "Motown Curmudgeon" aka "Motown Mitch"
Odds and Ends, Thoughts and Questions, from this past week in hockey –
Just so there's no confusion when I'm spewing my bias, I am a fan of the Winnipeg Jets, Arizona Coyotes, Manitoba Moose, Winnipeg Ice, and all Team Canada Hockey teams.
I am NOT a fan of Gary Bettman or as I call him, Count Chocula.  I am a big believer in the 7Ps. You've been warned. 
1. WHT:  Lots of boring but important covid-19 and vaccination thoughts this week.  With all the news that came up this past week about vaccinations and league protocols it must mean we must be getting closer to the start of the 2021-22 season.
2. Jets:  The Winnipeg Jets and Neal Pionk have agreed on a four-year contract with an average annual value of $5,875,000 per season.  Now with the Pionk signing the Winnipeg Jets top five defencemen are set.  I would expect to see Logan Stanley, Ville Heinola, Nate Beaulieu, Dylan Samberg, and maybe even Sami Niku get some time in the 6th spot.    
3. Jets:  The Winnipeg Jets and Andrew Copp avoided arbitration and agreed on a one-year contract with an average annual value of $3,640,000.   Copp gets a good one-year deal with the ability to work on longer term deal after Jan.1 or he can wait and test the free agaent market on July 1st.  Andrew Copp did say in his presser that he was looking for a 4-5 year deal but realized it wasn't possible with the team's lack of cap space.  
4. Jets:  No sooner had I written this and boom.
With the 2021-22 season only a few weeks away I can't help wonder what the health orders will be for attending Winnipeg Jets games?  I'm sure there are thousands of season ticket holders wondering as well.  If Manitoba is only allowing fully vaccinated fans for outdoor Blue Bomber games I can't see them allowing unvaccinated fans indoors.  Stay tuned.
TNSE dropped this nugget on the sports world being the first NHL team to do so.
5. NHL:  The NHL sent a memo updating vaccination requirements to its teams:
"Any person whose job, role, position or access entails or entitles them to have personal interactions (within 12 feet) with Club Hockey Operations personnel (including Players) are required to be Fully Vaccinated."  
The first thought that came to mind was why is everybody involved with the teams required to be vaccinated with the exception of the players?  This makes ZERO sense to me.  Then this got me wondering if I would want to know which players on my team weren't vaccinated and how I would feel about them if I knew? 
Loading ...
6. Jets:  Not to be overlooked, the Winnipeg Jets signed  defenceman Johnathan Kovacevic to a one-year, two-way contract with an average annual value in the NHL of $750,000.  Kovacevic has made a nice slow rise in the organisation's defenceman depth chart to the point he could actually see some NHL minutes in the not to distant future.   
7. Jets:  There are a lot of happy Jets fans after the announcement that the Heritage Blue jerseys will become the official third jersey of the Winnipeg Jets and will make their debut Nov. 9 vs. St. Louis and will be worn a total of 14 times throughout the season.
8. Jets:  Anybody that spends any time on Twitter knows you will be exposed to all kinds of bad takes and that is what kind of makes it fun.  I can deal with a lot of horse shit on Twitter but there was an IDIOT this past week that kept harping and droning on how awful Blake Wheeler was and for some reason this really set me off.  I have been critical of the captain at times in the past but this guy took it to a completely different level.  Is Wheeler on the back nine of his career?  Yes.  Is he a first line winger now?  Probably not but Paul Maurice thinks he is.  Is he now overpaid?  Yes.  The truth is he should be on the second line now but he is still an elite passer and can still run the top powerplay unit.  He played hurt for a good portion of the season and it was very obvious.  He was not very good at times but he still managed to put up 15 goals and 31 assists for 46 points in 50 games.  That is a long way from being awful.  This little shit stain on Twitter obviously doesn't like Blake Wheeler and took it too far.  Based on his other tweets I think you could fit his hockey knowledge into a thimble.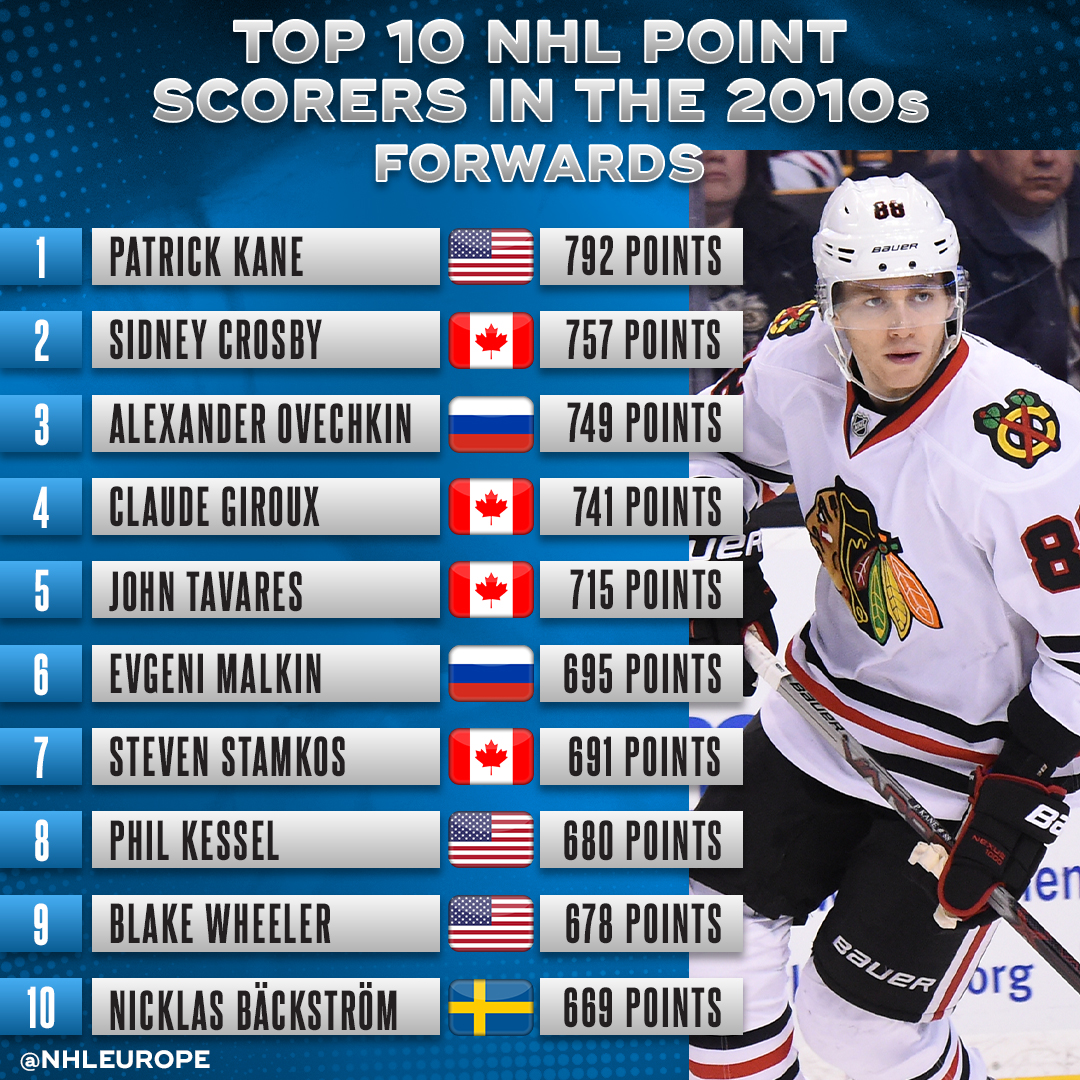 9. NHL:  This past week NHL players were strongly encouraged by the NHL Players' Association to get fully vaccinated and warned about potential loss of pay during the upcoming season if they do not do so.  The NHLPA discussed the potential for teams to withhold paychecks should an unvaccinated player contract COVID-19 or if an unvaccinated player can't accompany his team on road trips where local or federal authorities require vaccinations to enter.  
10. Jets:  Going into camp most Winnipeg Jets fans think this is the biggest talking point.
Loading ...
11. IIHF:  If the NHL comes to an agreement with the IOC and goes to the Olympics, Hockey Canada has announced the coaching staff that will lead Canada's Men's Olympic Team in Beijing, China.
Jon Cooper (Prince George, B.C./Tampa Bay, NHL) has been named head coach. He will be joined by assistant coaches Bruce Cassidy (Ottawa, Ont./Boston, NHL), Peter DeBoer (Dunnville, Ont./Vegas, NHL) and Barry Trotz (Dauphin, Man./New York Islanders, NHL).
12. Jets:  Mark Chipman and the Winnipeg Jets announce tribute to Hawerchuk on 40th anniversary of first contract.  Details  👉👉👉👉 here. 
13. NHL:  For those of you that like to partake in a little sports betting single game wagering in Canada starts on Aug 27. 
14. Jets:  After getting Andrew Copp, Logan Stanley, and Neal Pionk signed and squeezed in under the salary cap, Kevin Cheveldayoff has never had an approval rating as high as it is right now in his eleven years as Jets GM.   
15. CFL:  The Winnipeg Blue Bomber improved their record to 2-0 with a solid 20-7 win on Friday night.  They have only given up one touchdown in each of their first two games.   
In memory of my friend Darryl Manchulenko.
If you have any questions, please give me a shout. You can use the comment section or use the #ASKWHTPOD hashtag on Twitter.
If you like our new format, let us know in the comment section or hit me on Twitter at WpgSportsTalk or WpgHockTalk
If you are interested in writing for Winnipeg Sports Talk or if you know somebody interested, please contact us at:
We are looking for writers to cover the Winnipeg Jets, Manitoba Moose, The Winnipeg ICE, Manitoba Bisons, Winnipeg AAA, MJHL, MMJHL, KIJHL, and Winnipeg High School or any sports team in town.
If you have any thoughts on any of these comments or questions, please let me know. We would love to hear your opinions.
Thanks, Mitch